The Importance of Online Reputation Management for Your Businesses
If you own a small business or franchise, you understand the importance of marketing online. Your business needs to have a high ranking on search engines and an active social media and mobile presence. With feedback almost instantaneous, however, you also need to have comprehensive online reputation management.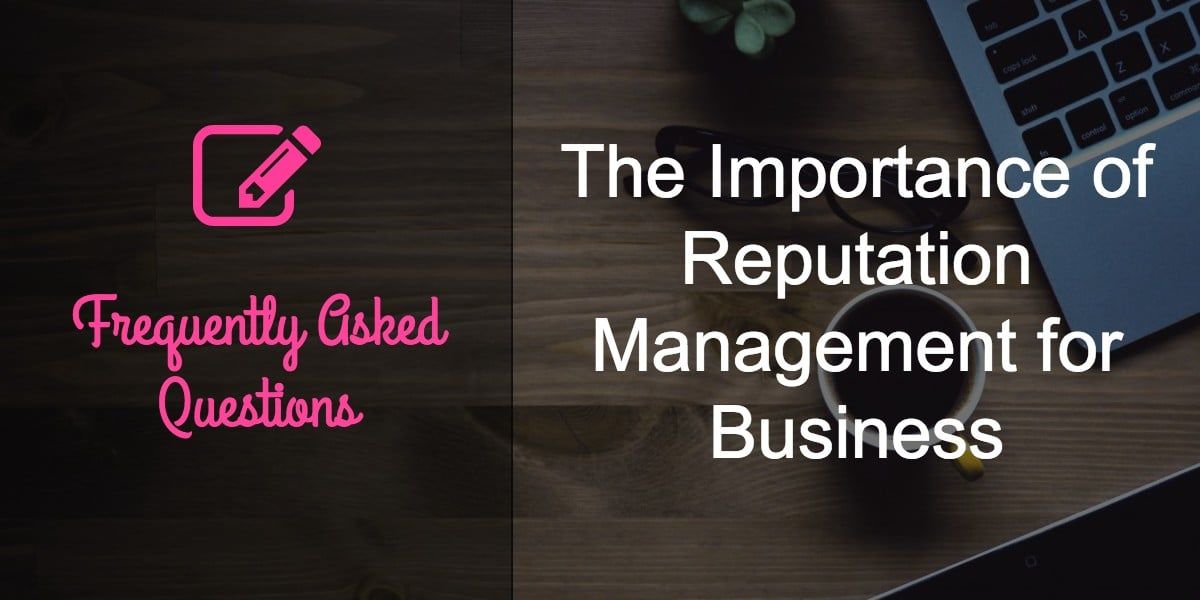 There are many forums on the Internet where people post their experiences with different companies and products. This can be great free advertising if you're constantly providing high-quality products and services, but if someone has a complaint, it can also go viral and not do you any good.
Since no business is perfect every time, there is a chance a customer may not be pleased and express his or her displeasure online. When this happens, you want to know about it and be able to rectify the issue, so the customer feels that he or she was heard and helped. This is one of the reasons why, on top of getting online reputation management help, you need to have an excellent customer service department.
Ways to Manage Reputation
Online reputation management services scour the net to take ownership of your business's digital footprint, making sure your business maintains a good reputation. The main objective of managing reputation online is to take negative content about your business and to flush it out of top search results through positive promotion. This way, the negative comments drop in search rankings.
There are also other ways that an online reputation management service such as Reputation Local can defend you or your company. Reputation managers can use aggressive SEO to get your company a high ranking on search engines, which is considered more important now than your business card or website. If negative or illegal content is found, reputation managers work to get it removed. They can also investigate untraceable threats from hackers.
It's true that everyone has the right to free expression, but there are legal boundaries that must be observed. No one can use defamatory language, report false information or purposefully damage your company's reputation. A reputation management service may send a legal demand letter or get a court order to have such content removed.
Dealing with negative content which may taint your reputation is part of running a business. Still, you cannot risk tolerating even the littlest attacks because it could blow out of proportion. If you receive any complaints from your customers, deal with it immediately and hire online reputation management services to make sure you have a clean slate on the web.
Sources: