The Local Digital Marketing Agency...
Reputation Local helps you get more local customers!
We believe that the success of any small business depends on its ability to consistently attract new customers and make them happy.
We believe WE are the best digital marketing solution for small businesses and franchises.
Our clients are US-based small businesses and franchises who want to get more local customers and grow their businesses by improving their online visibility and reputation.
We serve a wide range of industries, including medical, dental, financial, legal, home improvement services, restaurants, bars, hotels, retail, entertainment, and more.
Local lead generation services
Local SEO, search engine optimization
Online reputation management
Content marketing services
Social media marketing services
Pay Per Click (PPC) management
Google Ads (Adwords) management
Bing Ads management
Facebook advertising
Fast, direct phone call leads
Retargeting services
Facebook Messenger Chatbot setup
Website design & development
Website management & hosting services
GSuite branded Gmail, Calendar & Drive
Digital marketing consulting
We also offer Do-It-Yourself (DIY) digital marketing platform for businesses that don't have the budget to hire an agency marketing on their own. Our do-it-yourself Business Center provides a dashboard for monitoring and managing your online business listings, reputation, social media, website and blog.
Our RepLocal Formula™ is the framework behind our local marketing company and our digital marketing campaigns. It consists of 3 parts:
The Foundation: the core strategies that every business must have in place to succeed
The Drivers: the competitive strategies that help you beat your competition
The Edge: the advanced marketing strategies that will accelerate business growth
This proprietary formula was created by our founders, Julie Mirr and Tim Berry, who have been successfully helping businesses market online for over 2 decades. Their marketing wisdom and experience give our clients a significant edge over the competition.
Meet Our Founders
Our team has been in the marketing and advertising industry over two decades. Their expertise will help you grow revenues and protect your brand through the best digital marketing practices.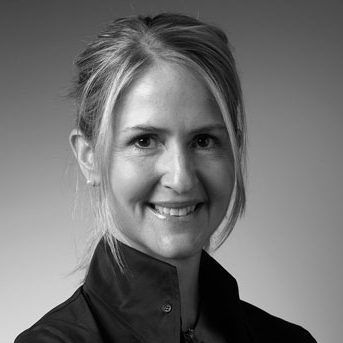 Our local marketing agency team has worked with national brands to small local businesses.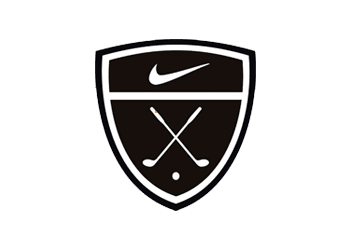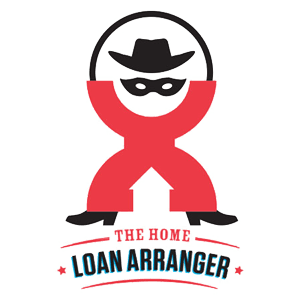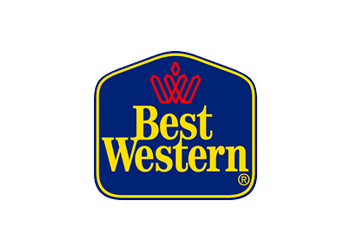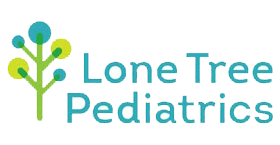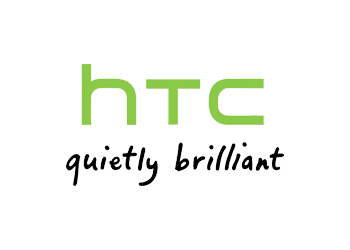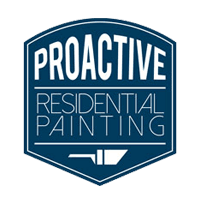 How do you stack up against your local business competition?
Knowing how your business stacks up against the competition can make the difference between success and failure. Order our comprehensive report to see how your business is doing online. It could make a huge difference to your bottom line.
GET YOUR MARKETING SNAPSHOT TODAY!