Small Business Digital Marketing Blog
This small business digital marketing blog contains tips, strategies, tutorials, trainings, tools,
and resources that will help you get more local customers and grow your business.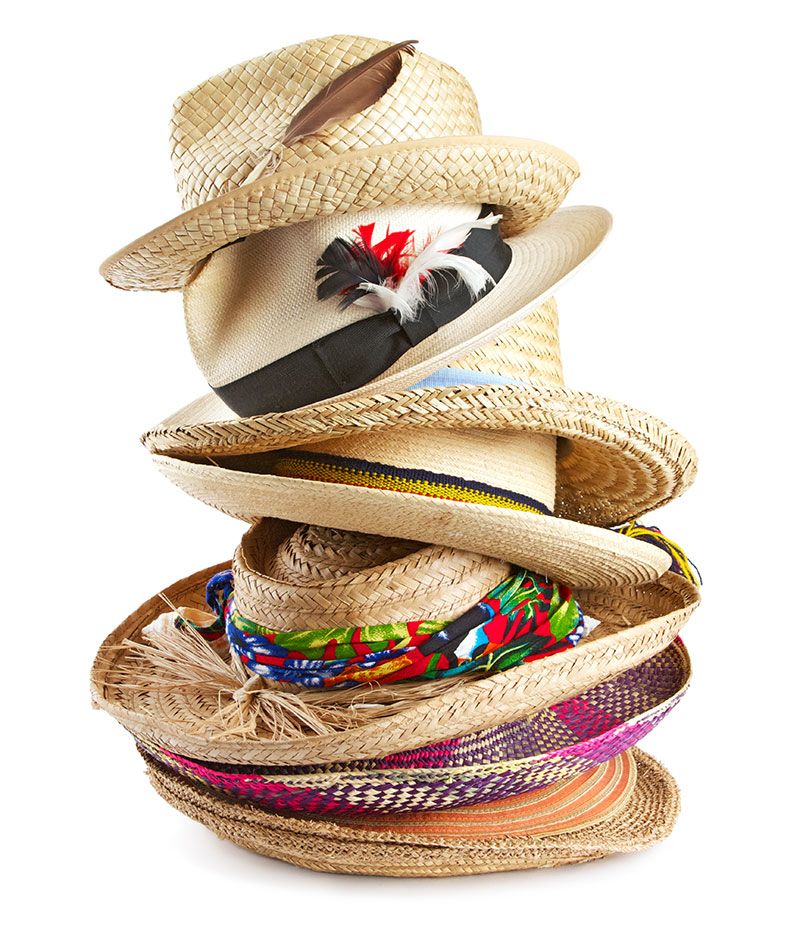 Stop wearing all the hats and focus on what you do best ... running your business.
Wearing all the hats as a business owner can be stressful and exhausting! Do you really want more responsibilities?
Reputation Local is a remote digital marketing team you can count on to lighten your load. We'll lead your online marketing and brand management efforts to make your life easier. And we'll deliver the results you need.
Schedule a free call us to learn how we can impact your business and bottom line. You'll be glad you did!