Benefits of Working with a Top SEO Company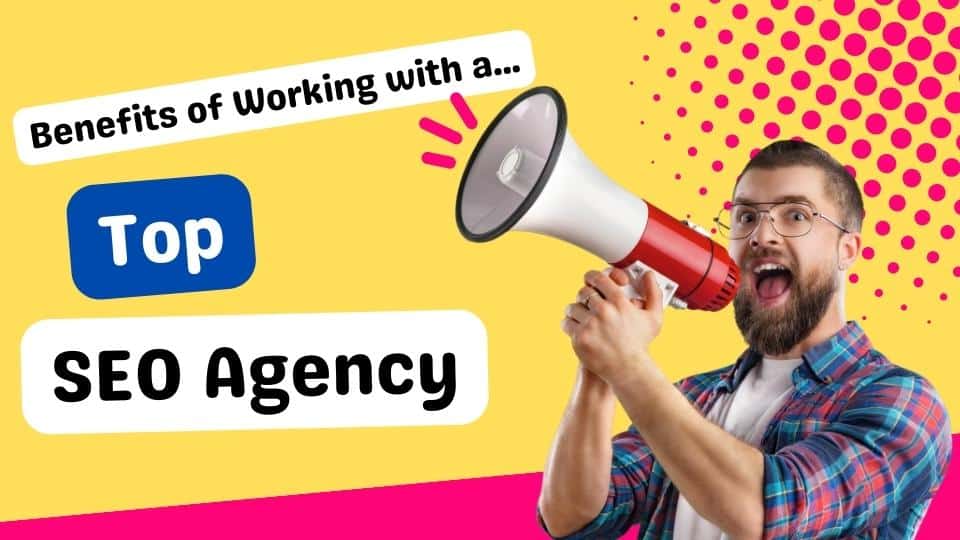 Choosing an SEO or Search Engine Optimization company can be overwhelming. You will find a wide range of offerings and abilities in your research, but it isn't always easy to figure out which one is the right fit for your specific needs.
Working with a top SEO company, like Reputation Local, is always a smart choice and this article will discuss why and help you avoid the mistakes that less experienced SEO agencies make.
It can be tempting to look for low-cost options, but SEO is one area where you will get what you pay for. A cheap or "affordable" SEO company can get you into trouble due to their lack of knowledge, experience, and processes. Mistakes in SEO can take months and even years to repair and this can devastate most companies.
You also need to know or decide which type of SEO you require. Here are some questions to get you started:
What are the main search terms I want to show up for in the search engines?
Which search engines do I need to show up in? Google, Bing, Yahoo, YouTube, etc.?
What type of search placements do I need to rank for? Local maps, organic, People Also Asked, featured, etc.
An experienced SEO company can help you with these decisions, based on your current situation, your competition, and your goals.
Here are the benefits of working with Top SEO Companies…
Benefit 1: Experience
A top SEO company typically has at least 5 years of experience. It takes at least this long to develop the skills, processes, and systems required to compete in search.
Newer companies that lack experience also lack wisdom. They may not have a team that knows the ins and outs of search engine optimization.
When seeking a company to work with, always ask how long they've been doing SEO. Specifically, ask how long the person or people who will be handling your account have been doing SEO for clients. If they say anything less than 5 years, you should move on.
NOTE: Time by itself is not a perfect indicator. If they've been doing SEO for 10 years, but only for themselves and a handful of clients, they may not have the ability to manage multiple clients at a high enough level to get results.
Benefit 2: Skill
Skill in SEO is important. As a former physician, I look at SEO companies like a look at surgeons. There are some that have more skill than others, and some that are dangerous. Which one would you want working on you?
In search engine optimization, skill is about how you use your knowledge to implement a rock-solid strategy that gets results without creating problems that could get a company's website in trouble. Amateur SEO companies can get your website de-indexed or dropped from Google completely.
SEO is about staying on top of the algorithms, knowing what the search engines want, and giving it to them. It's about balancing the technical (for the robots) with the user experience (for the people). Top SEO Companies know that you always focus on what's best for the users first.
Benefit 3: Value
SEO is a long-term strategy. You must find a partner who cares about your results nearly as much as you do. The value is in how much attention they can pay to your account. Do they seem genuinely interested in what you do and how to help your business?
You want to avoid low-cost solutions, as you become just a number. They are just ticking boxes each month. There is really no customization to your specific needs or requirements.
Instead, you want a team that is accountable. They feel personally responsible. They don't just rely on software or tools, but they strategize regularly and do manual work for the important pieces. Top SEO Companies are accountable and personalize your service. Ultimately you get the results you desire.
Conclusion
The benefits above are important when you're searching for a search engine optimization company to help you with your search engine rankings.
You should also find a company you like and trust. You will be communicating with them frequently. You want to find a company that you like and look forward to talking with regularly. This will help you get the best results possible from your relationship.
If you'd like to discuss your SEO needs with one of our experienced search engine experts, give us a call or fill out our contact form to get started.